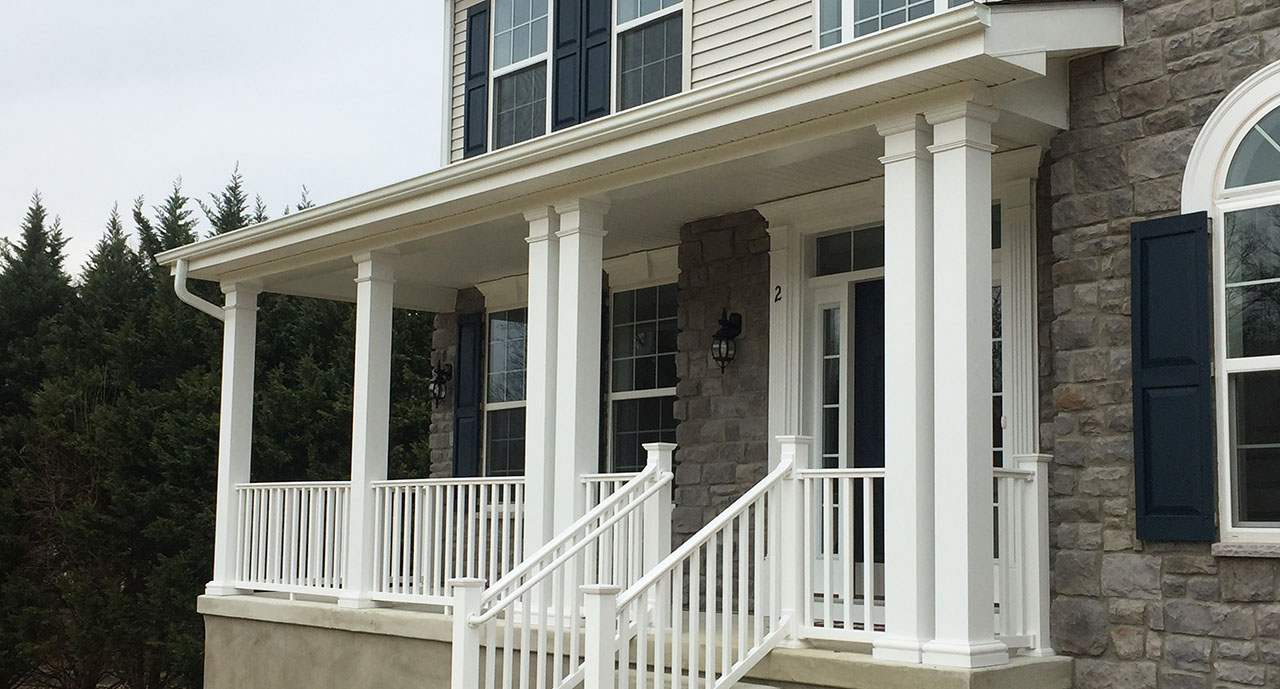 Whether you're a professional builder or are just looking to beautify your porch or backyard, we have everything you need — from front porch railing to millwork accessories and more.
HB&G Building products
Website
Phone Number
Find us on Google
Creating spaces where families make memories since 1880
HB&G offers a wide variety of porch and outdoor living products to help you create the design that best suits your way of life. Best of all, our products are low maintenance and come with a manufacturer's backed warranty.  Our products include Permacast fiberglass porch columns, column caps and bases, PermaWrap PVC column wraps, PermaLite square columns, wood columns, PermaRail Plus railing, porch posts, porch ceiling panels, balustrade systems, and pergolas and other outdoor living accessories. In addition to our lifetime guarantee, we are unmatched in customer care and technical support. Our highly-trained staff are waiting to answer any questions you may have. Our Architectural department is eager to assist in custom applications as well as creating a custom product or product line to ensure you get exactly what you need.
Product Lines
HB&G is the largest manufacturer of front porch columns and other outdoor living products. With a history dating back to 1880 and more than 100 years of experience producing HB&G columns, you can count on us for quality, innovation and top-notch craftsmanship.