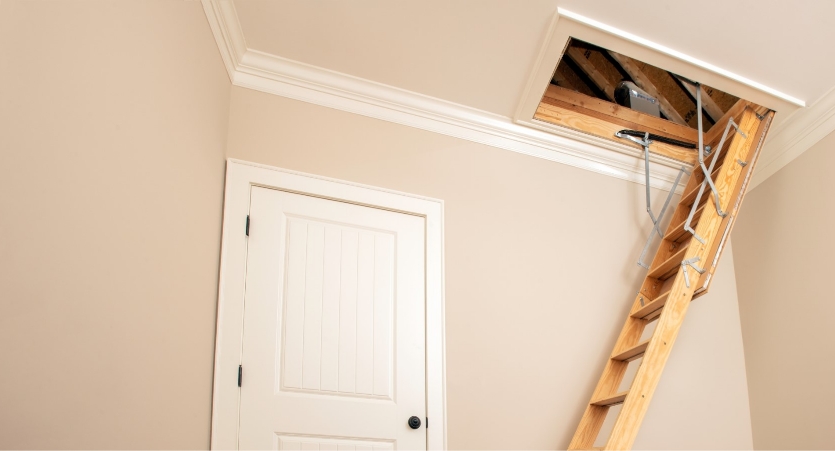 Since 1947, The Marwin Company has been the industry leading manufacturer of code compliant attic stairways, introducing innovative products and solutions for the residential housing industry.
The Marwin Company
Website
Email
Phone Number
Find us on Google
Providing Exceptional Value Through Innovative and Durable Building Products
For over 75+ years, Marwin has consistently provided premium building products with unparalleled customer service. From our humble beginnings in Cayce, SC, our legacy has been providing exceptional value in the products we offered and the relationships with our customers.  Our attic stairways, pocket door frames, and other energy saving attic solutions are manufactured with the highest quality materials and proudly made in America.  Our commitment is to provide the quality, support and service to exceed expectations for our distributors, dealers and the homeowners who choose Marwin products in their homes.
Product Lines
Superior building products paired with professional customer service.